Nowadays, people have to take a break from their work or school suddenly in a runaway life. But the format of writing an application is not in focus. Because of which we often make mistakes in writing applications. So, here I am giving an example of a leave application for office. See this below…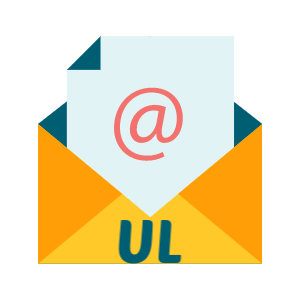 Points To Include In Letter:
Greetings.
Subject.
Reason for leave.
The number of leave days.
Contact information
Signature.
Leave Application For Office
Date: 9.04.2019
Manager's Name
Name Of Department
Name of Company 
        Subject – Leave Application For Office
Respected Sir,
With due respect, I am writing this letter to you to request that I will not be able to come to the office on (Date) [ For Example: 11.04.2019] as ( State Your Reason) [ For Example: I have some work at home]. I will be very grateful if you grant my application for leave.
Thanking You.
Your Sincerely,
Your Name:
Your Contact No. :
Your Email:
Click Here to download below temp in MS Word File

This is a simple application for leave at the office. You can write a letter using this sample letter. So, do not hesitate to write a letter requesting leave to your office. 
Hope this sample leave application can help you to write a leave application later.
More Recommended Articles :-