There are times we need to write down leave application for school asking for sick leave application for school, or for any other personal reason. But a single mistake made in the letter can ruin your leave application for school. You know that right? And not just it ruins your leave application but also your reputation gets hampered due to any silly mistake made in your letter.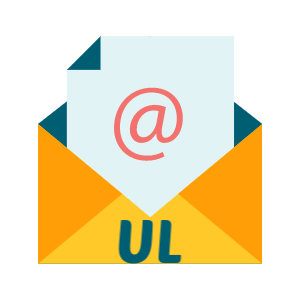 So, you need to be very careful while writing your leave application for school. You do not have to insert most difficult words to make an impression… all you need to do is just to be more specific about your leave application. By this, I mean you have to state your reason for leave clearly, and the reason has to be a valid one or your wish of getting leave may disapprove.
Here I have prepared a sample leave application for school. Check out the format of this application.
Sample Leave Application For School
To,                                                                                                Date:
The Principal,
Your School Name,
Your School Address.
                        Sub: Leave application for [State Your Reason Here]
Respected Principal,
I, [Your Name], a student of Class [mention your class and section], Roll No: [Your Roll No.], respectfully wish to state that, due to [State Your Reason for Leave], I need [Mention the number of days you need leave for] days of leave.
I will be very grateful to you if you grant my leave for those days. Hence, kindly grant me leave.
Thanking you,
                                                                               Yours sincerely,
                                                                                [Your Name],
                                                                                [Your Roll No.]
                                                                                [Your Class & Section]
Download Leave Application For School In MS Word File

Thus, you can simply ask for leave using simple words. No need of using bombastic words in your application. That's all… next time follow this format, to simply as for leave.
Be very specific about your reason for the leave of application as this reason is going to decide whether you can convince your principle for leave through your application.
You may also mention the date or the dates you want the leave for. Mentioning date is optional. It is entirely up to you.
More Recommended Articles :-