Many we to write a request letter for leave in the office, but many people think off about the pattern. So, here in this article, I am giving a sample and pattern on how to request for leave in the office. See the pattern and sample below.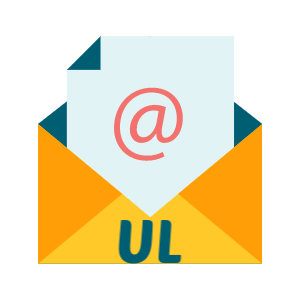 Request Letter For Leave Format
Date: 10.01.2019
To,
The Manager, (Authority Name)
Institute Name,
Institute Address,
Sub: (Request Letter For Leave)
Respected Sir,
With due respect, I Ashima Basu (Your Name) working in your respected office as content writer (Your Designation) I want to state that, I am writing this request letter for leave to you to give me 2 days leave (state how many days) on 12.01.2019 and 13.01.2019. I need this work leave to do some of my pending work (state your reason). 
I will be very much thankful to you if you grant my leave application. So, please grant my leave application and give me permission so that I can do my pending works.
Thanking You,
Your Sincerely,
Ashima Basu (Your Name)
Content Writer (Your Designation)
Contact No.
Signature
Download Request Letter For Leave In MS Word File

This is one of a sample of a leave application on how to request letter for leave. You can follow this pattern to write an application.
Hope this article is helpful to you.
More Recommended Articles :-