When you need to write leave application to your sons' school you need help to write an application. You may think of the pattern and sample will be helpful for you. So, here I am giving you a sample on how to write a school leave letter for my son. See this below…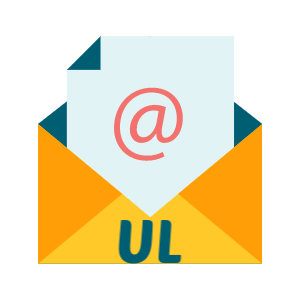 School Leave Letter For My Son Format
Date: 11.10.2018
To,
The Class Teacher,
D.V.S. High School (School Name),
Kolkata (School Address),
Sub: (School Leave Letter For My Son)
Respected Madam,
With due respect, I want to say that I am Astha Roy (Your Name), mother of Ankush Roy. I am writing this letter to you to inform you that my son Ankush Roy, studying in your class (State class) had broken his leg while playing football (state reason). We took him to the doctor yesterday and she advised him to take rest for one weak. Because of that, he will be absent in class for one week.
So, I request you to kindly grant this leave application so, that he can recover soon.
Thanking You
Your Sincerely
Astha Roy (Mother Of Ankush Roy)
Signature
Download School Leave Letter For My Son In MS Word File

So, this is the sample of school leave letter for my son. You can follow the pattern to write the application.
More Recommended Articles :-