Many companies give paternity leave to their father to be employees. Fathers seek paternity leaves to be with their wife during this period. So, before taking paternity leave you have to write leave letters. So, here I am giving a sample of paternity leave application. See this below…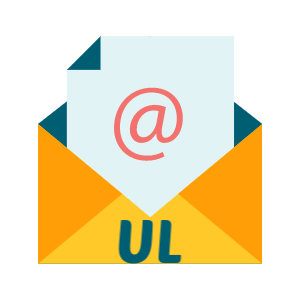 Paternity Leave Application Format
Date: 17.07.2018
To
The Manager
Your Company Name
Company Address
Subject: (Paternity Leave Application)
Respected Sir/Madam,
I am Ayan Roy (Your Name) working at this office as Marketing Professional (Your Designation) for the past three years. I am writing this letter to request you that I need paternity leave.
As I previously informed that my wife is pregnant and she has delivered a baby boy on 16.07.2018. My wife had a cesarean delivery and she will be discharged tomorrow. For having a cesarean delivery she is very much weak now and I have to be there for her.
So, I want to request you to give me 15 days (state time duration) of paternity leave from yesterday. I will be back to work after 15 days. I will be very much grateful if you grant my paternity leave application.
Thanking You
Yours Faithfully
Ayan Roy (Your Name)
Marketing Professional (Your Designation)
Download Paternity Leave Application In MS Word File

So, this is the sample of paternity leave application. Follow the sample and pattern of this to write your own leave application.
More Recommended Articles :-