Many time parents need to take child care leave application. For that situation, they need to write child care leave application. So, here I am giving a sample and pattern of how to write leave application letter for child care. See the pattern below…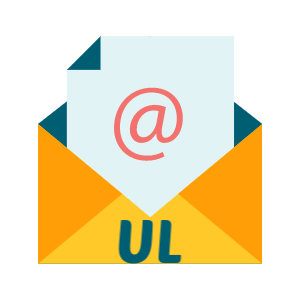 Child Care Leave Application Format
Date: 05.02.2018
To
The Managing Director
Office Name
Office Address
Subject: (Child Care Leave Application)
Respected Sir/Madam,
I Nasima Khatun (Your Name) working in Accounts department (Your Department) as Junior Accountant (Your Designation) at your reputed office.
I am writing this letter to you to inform you that I am currently on Maternity Leave and delivered a baby on 10.01.2018 and want to request you to extend my maternity leave for two months more as my husband works in a different city and could not help me in taking care of our baby.
We could not find a nanny for our child yet that's why I need some extra day leave to take care of my baby.
There is no relative or close friend who can take care of our baby. So, I request you to grant me some extra day leave. I will be very much grateful to you if you grant my leave application.
Thanking You
Yours Faithfully
Nasima Khatun (Your Name)
Junior Accountant (Your Designation)
Contact No.
Signature
Download Child Care Leave Application In MS Word File

So, this is the sample of child care leave application. You can follow this sample and pattern to write your own application.
FAQ:
Q. How do you write a leave application to your boss for personal reasons?
A. Various people look for a model application letter while forming an application letter while searching for work leave. For those people, I am giving a case of a leave application to the chief for singular reasons. See this model application underneath…
Q. How do I write an application for leave?
A. To write an application letter for seeking a leave you need to know the proper format of letter writing. You need to choose the proper words if you want your leave application to be granted.
Q. How do I write a letter asking for leave from work?
A. Employees get some leaves including casual leave, medical leave, sick leave, etc. You just have to send an official letter to your office and maintain the proper format to write the letter.
More Recommended Articles :-