Many times we do not get a holiday at many festivals. For that situation, we need to take work leave to celebrate our festival. To write a leave application for festival I am giving a sample of leave application letter. See the pattern and the sample below…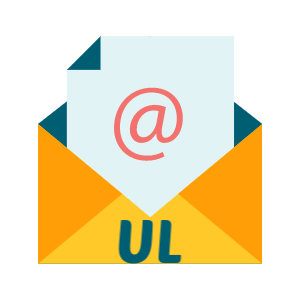 Leave Application For Festival Format
Date:10.10.2018
To,
The Manager
Office Name
Address
Subject:(Leave Application For Festival)
Respected Sir/Madam,
I Rishav Sarkar (Your Name) working in your reputed office as Junior Engineer (Your Designation) want to request you that Durga Puja is coming this week. I am a Bengali and in our culture, this is celebrated greatly (state your reason).
So, I am requesting you to grant me 7 days leave from 15.10.2018 to 22.10.2018 (time duration of leave) so, that I can go to Kolkata and participate in Puja. I will be very much grateful if you grant me this leave. You can see I have not taken any work leave in the past few months and also worked overtime.
Thanking You
Yours Faithfully
Rishav Sarkar (Your Name)
Junior Engineer (Your Designation)
Contact No.
Signature
Download Leave Application For Festival In MS Word File

This is a sample of leave application for festival. Follow this sample and pattern to write your own leave application letter to attend your festival.
More Recommended Articles :-