Earned Leave (EL) is the leaves that you earn in the former year. You can take this earned leave whenever needed. For this earned leave application you will have to write down an earned leave application to your head of the organization. The earned leave is also called the Privilege leave. Earned Leave or Privilege leave is delivered for long leaves for the purpose of vacation, travel, etc.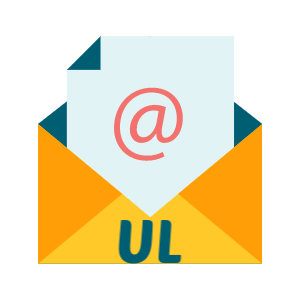 Format Of The Earned Leave Application:
Date: 25.10.2019
To, 
Authority Position,
Your Organization Name,
Your Organization Address.
Subject: Application for Earned Leave
Respected Sir/Madam, 
I'm writing this letter to you as I would like to request for an earned leave. I am going outstation (abroad) with my family to spend my family vacation on the 28th of October 2019 for 10 days i.e. from 28th October to 6th November. 
That is how long I would like to take my earned leave. So I will need my leave from 28.10.2019 to 06.11.2019 total of 10 days in a raw. Please grant me those 10 days earned leave. 
I have handed over my work to my co-worker Mr. Arun Sharma. He will be doing the needful during my absence. And for an emergency, you can also contact me on my personal Email ID is given (Provide your personal Email Id and/or your contact number if any).
I will be highly obliged to you if you grant my leave for those 10 days.
Thanking you in advance,
Yours sincerely,
Rahul Malhotra,
Your Job Designation…
Email….
Contact no…
If you're unable to utilize all your Earned Leave for the duration of a calendar year then you may choose to carry your earned leave forward and add them into the following calendar year. Maximum no. of earned leaves depend on the company you work in, which usually is around 30 working days. However, in some companies, you can go up to 45 to 60 days of earned leaves. And in Govt. sector jobs you can also sell your earned leaves.
Download Earned Leave Application In MS Word File

More Recommended Articles :-